Hydrocephalus Awareness
Our family was introduced to Hydrocephalus in 2014 and for the next 8 years we were taught first hand of the beauty, boldness, adventurousness, audaciousness, the love and cheekiness that both came in the beautiful soul that was Isobella Miles.
 One in a thousand babies are born in Australia with the condition of Hydrocephalus every year. However, the knowledge around this condition is limited to the extent that there is no Hydrocephalus awareness program in Queensland.  Therefore our family have partnered with RBWH Foundation to highlight Hydrocephalus with proceeds going towards the RBWH Extraordinary Opportunities Fund. 
 This fund allows any staff member (including department heads, doctors, nurses and researchers) to apply for a grant so we can help fund the most needed projects and initiatives within the hospital and surrounding research institutes. 
 This also allows any money donated to have the most impact on the lives of others.
For more information on hydrocephalus please visit  https://www.healthdirect.gov.au/hydrocephalus

We are planning on working together with our local community to raise funds, so please check back here for information on upcoming fundraising events.
We are doing this in Isobella's honour, with a hospital that we trust, to help other Queenslanders going through tough times.

My Achievements
Added a blog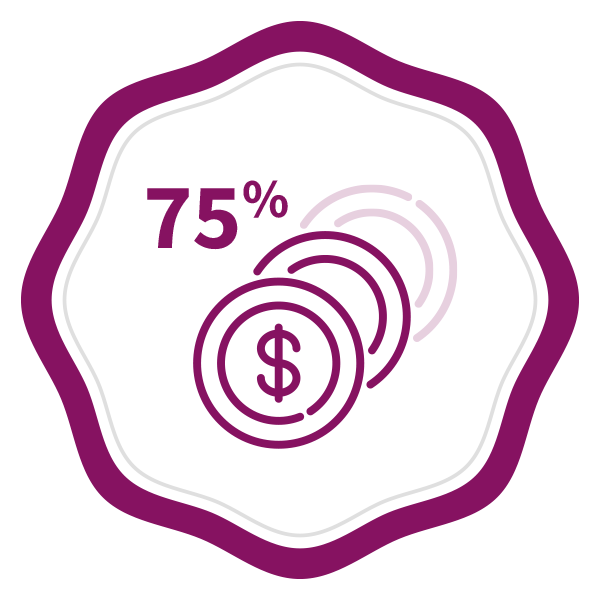 75% of fundraising goal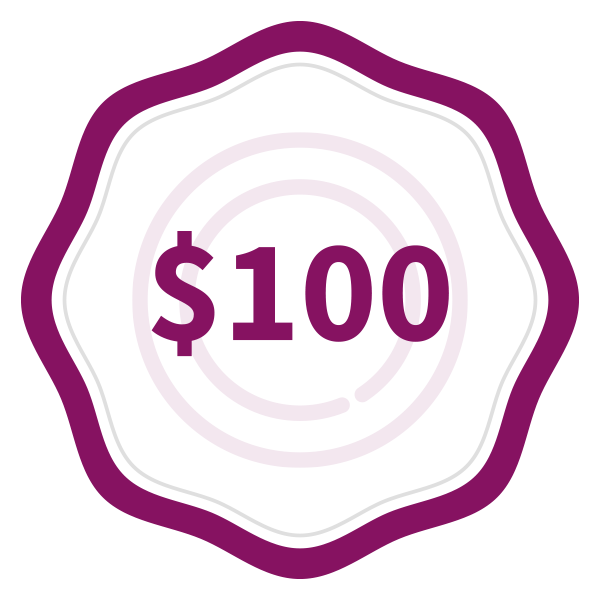 Raised $100
Raised $500
Thank you to my Sponsors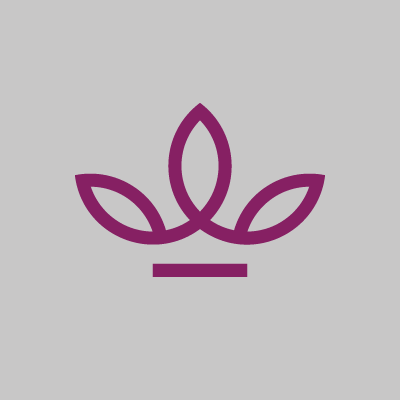 Raffle Proceeds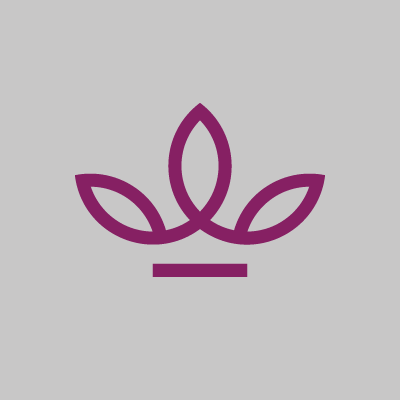 Raffle Proceeds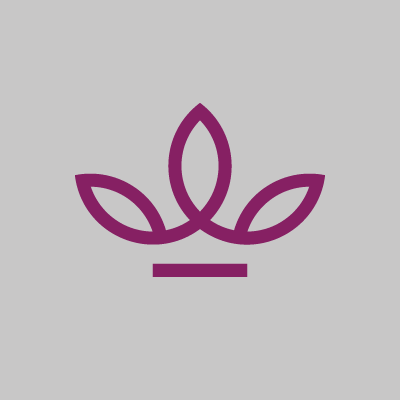 All-rig Lifting And Engineering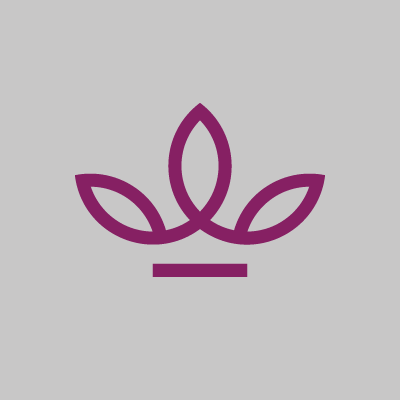 Currajong State School P And C Association
Townsville Warriors Football Club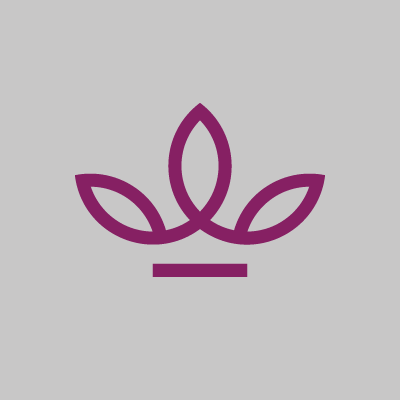 Darryl Miles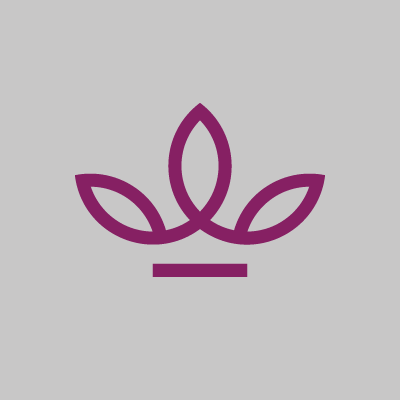 Twine Machinery
The Latemores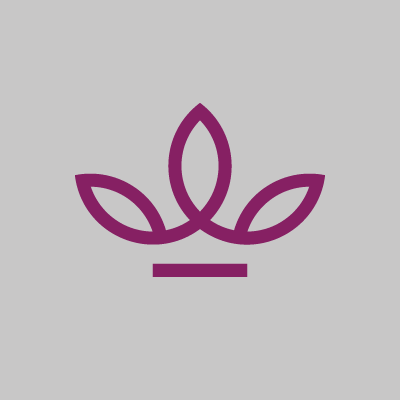 Gary & Kate Miles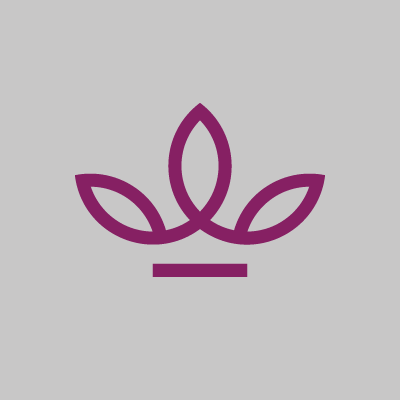 Erin Mealey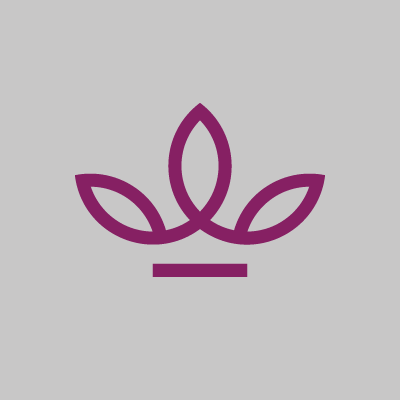 Awareness Wristbands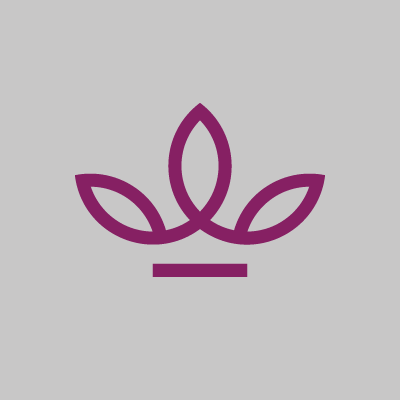 Dannielle Large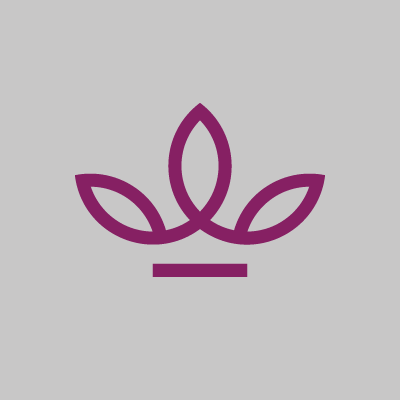 Sandra & Jason Deane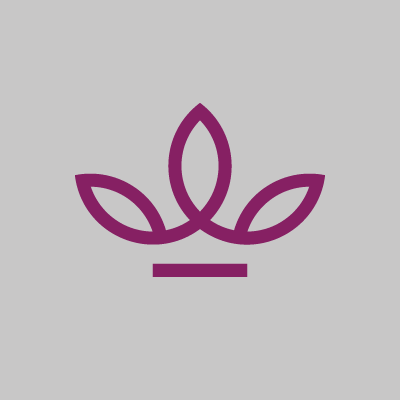 Bruce Wilson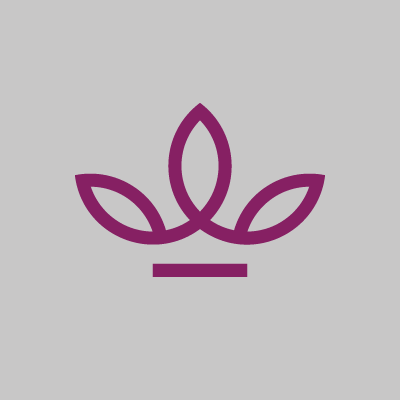 Tegan Arnold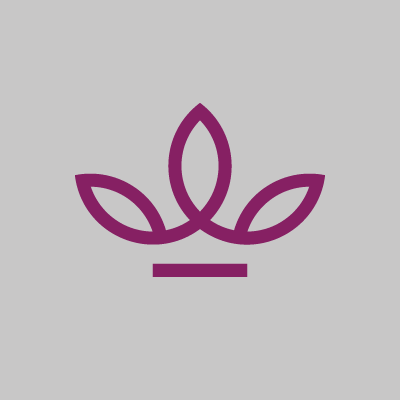 Jessica Johnson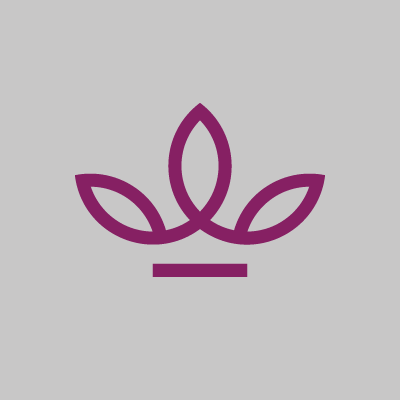 Debbie Clegg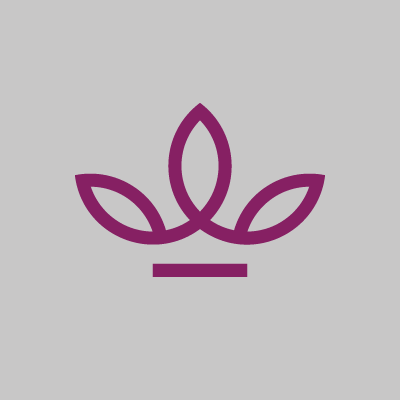 Kathryn Buckley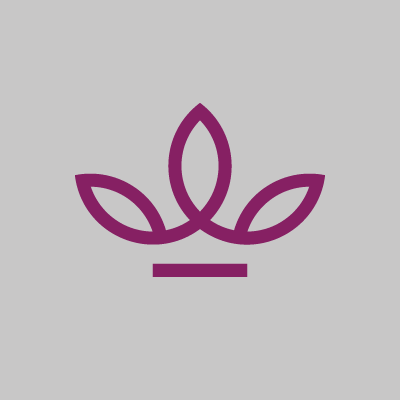 Carly Goya