Help us raise funds for the RBWH CAR-T Cell Program: Innovative and lifesaving cancer treatment in Australia
Together with the Royal Brisbane and Women's Hospital (RBWH) Foundation, BDO has committed to raising $100,000 in honour of our wonderful friend and colleague former Client Relations Executive Director, Penny Flynn.
Your support will help us get to our goal, and advance CAR-T Cell Therapy, an innovative and potentially life-saving clinical trial and cancer treatment in Brisbane.
What is CAR-T Cell Therapy?
In short, it's a game changer.
CAR-T Cell therapy is a new generation of cancer treatment that modifies a patient's own immune cells (T cells) to treat cancer. T cells are extracted from the patient's body, genetically reprogrammed to recognise and destroy cancer cells, then infused into the patient's bloodstream. This process requires the manufacture of a dedicated CAR-T cell product for each patient. T cells are currently genetically modified in the US before being returned to Australia as CAR-T cells.
Your donation will help advance the manufacture of CAR-T cells in Queensland using leading edge technology, bypassing the long and costly process of seeking large volumes of cells from overseas.
Many cancer patients have exhausted all treatment options for a cure. Together with the RBWH Foundation, you can change the future of cancer research and treatment in Brisbane and honour Penny's memory.
The RBWH Cancer Care Service—the largest cancer centre in Queensland—is one of only six adult centres in Australia accredited for CAR-T cell collection and administration, and the only centre in Queensland with this expertise. This amazing world-class technology now provides hope for people like Penny, right here in Queensland.
Your support will advance this innovative RBWH CAR-T Cell Therapy Program to the next stage: funding the manufacture of CAR-T cell treatment 'building blocks' here in Brisbane, using USA/European technology – quickly, cost-effectively, and close to home.
Your tax-deductible donation (which BDO has pledged $50,000 to match) will fund the expansion of the RBWH CAR-T Therapy Program so more patients can access this life-saving technology.
About Penny Flynn
When 61-year-old Penny Flynn went to the doctor about a persistent dry cough in 2018, little did she realise the gruelling journey ahead.
The former BDO Client Relations Executive Director was soon diagnosed with ALL—Acute Lymphoblastic Leukaemia —a type of cancer that affects the blood and bone marrow. Although more common and mostly curable in children, the outlook for adults with ALL is far less positive.
After several rounds of chemotherapy and bone marrow treatment at RBWH, Penny's only remaining option was CAR-T Cell Therapy.
Sadly, Penny's fight ended on Friday 11 December 2020 before CAR-T cell treatment was possible.
Penny's legacy continues today, with our mission to bring hope to other cancer patients—and provide innovative treatment when no other option is left.
Thank you for your generous and kind support in helping us reach our goal to fund this new generation of cancer treatment in Penny's honour.
For more information about CAR-T Cell Therapy, please watch the video below.
My Achievements
Added a blog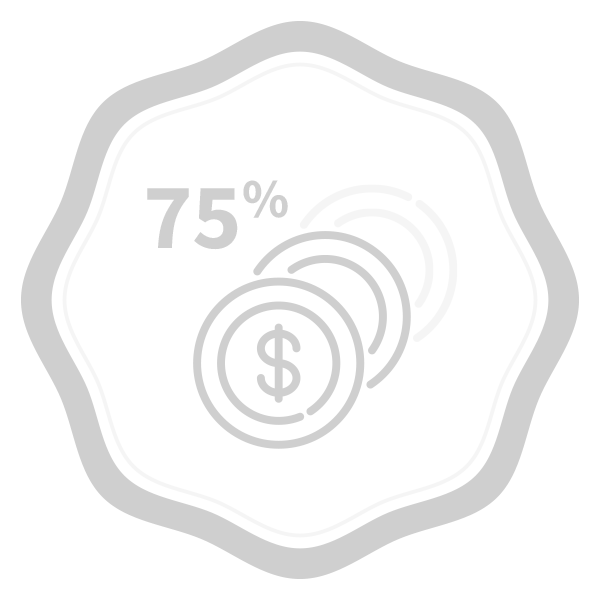 75% of fundraising goal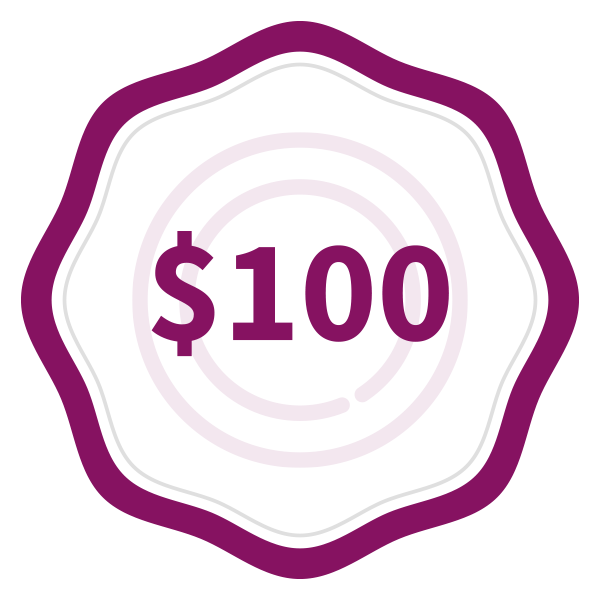 Raised $100
Raised $500
Thank you to my Sponsors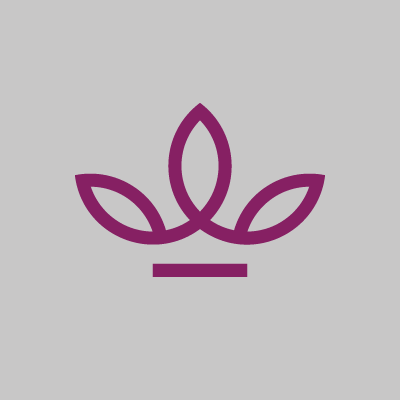 B D O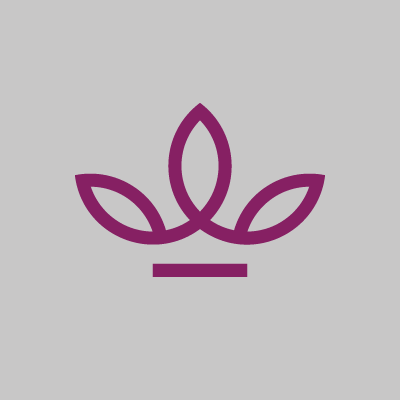 Duncan Baillie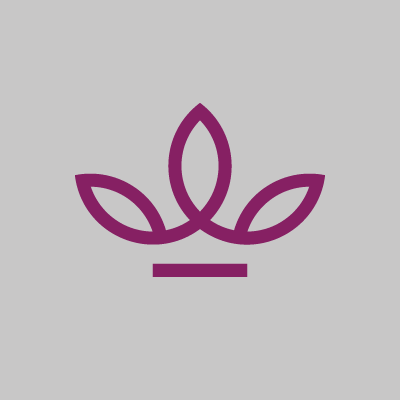 Susan Rix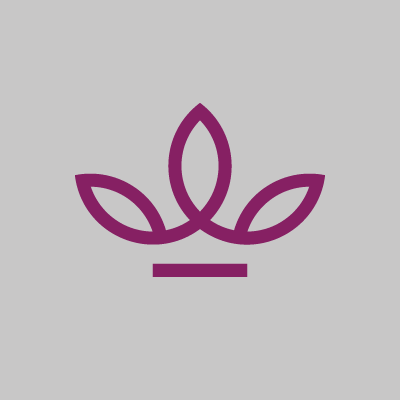 Kasey O'sullivan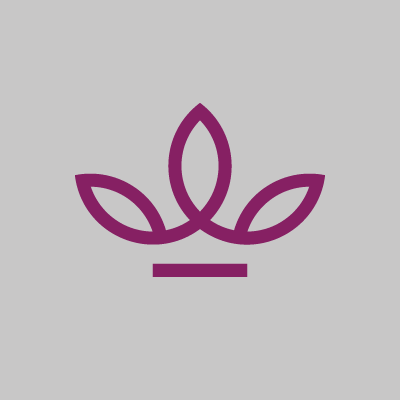 Tony Schiffmann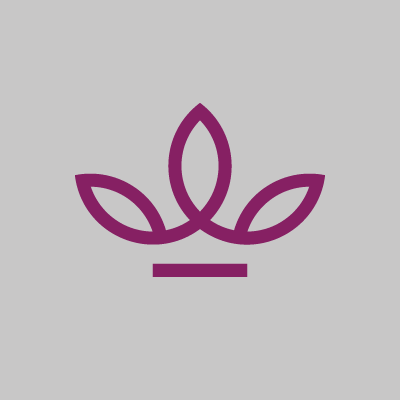 Anonymous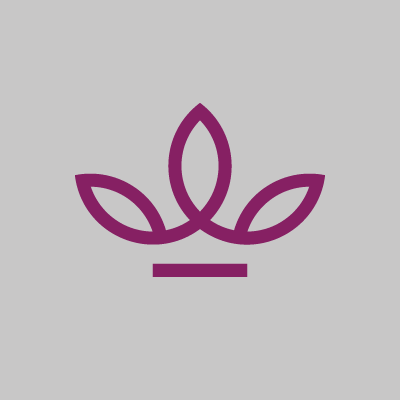 Adele Gay Townsend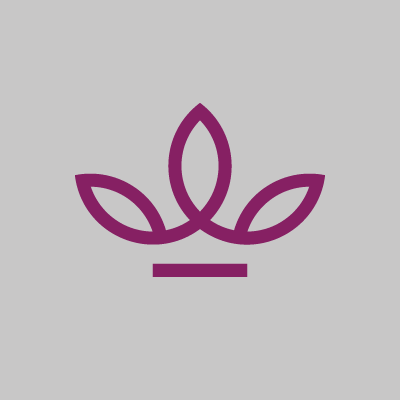 Tim Kendall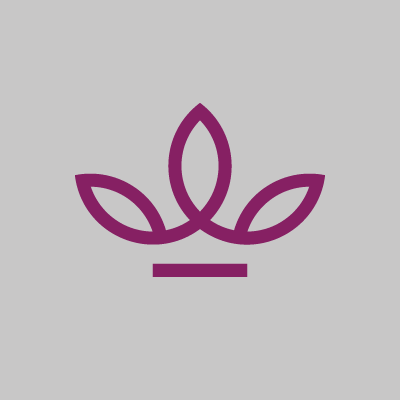 Anonymous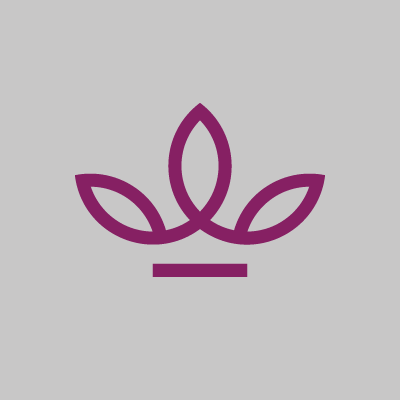 Brendan Balasekeran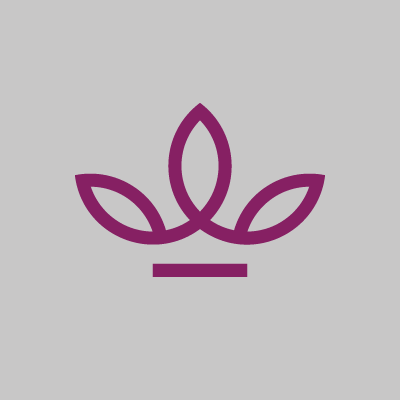 Steven Sorbello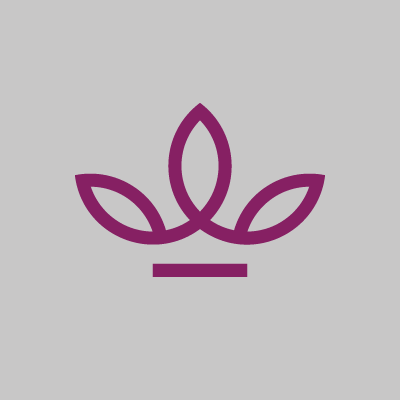 Margaret Rix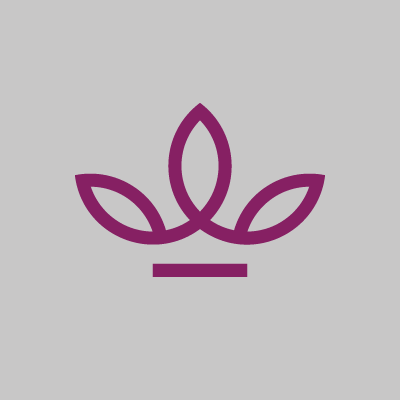 Margot Baillie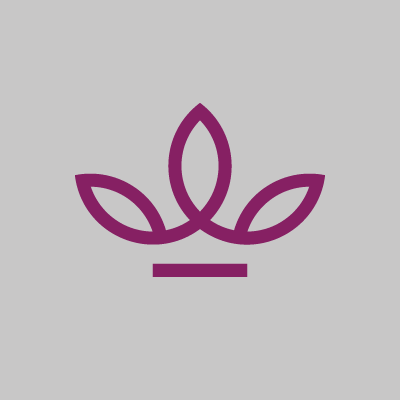 Tony Young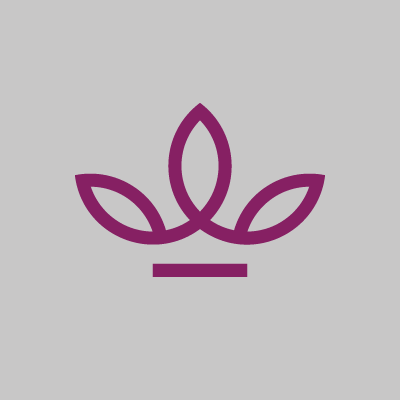 Tim Mann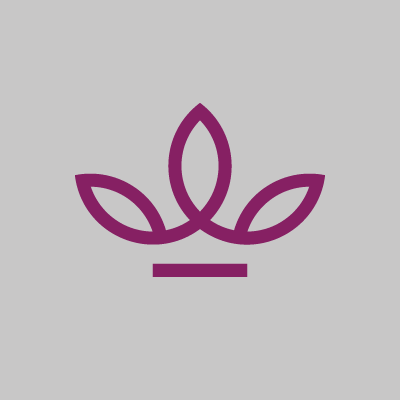 Reece Edwards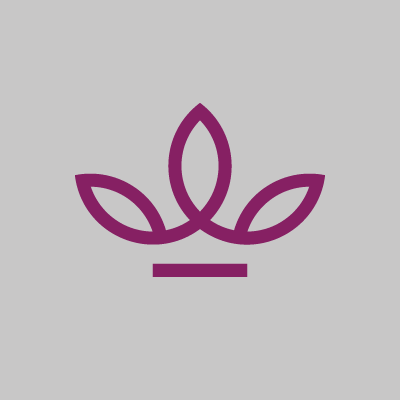 John And Debbie Bryant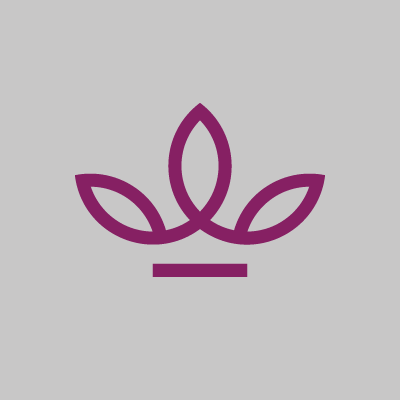 Margot Baillie
Dana Flynn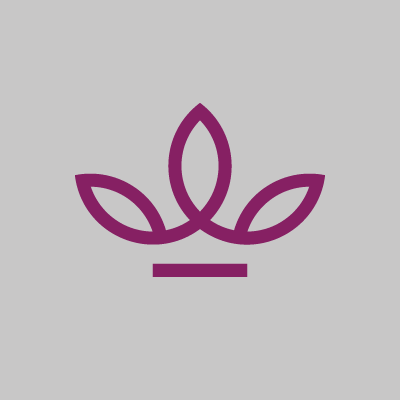 Yatra Forudi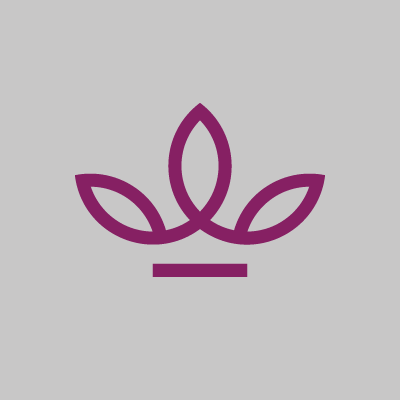 Michael Cutri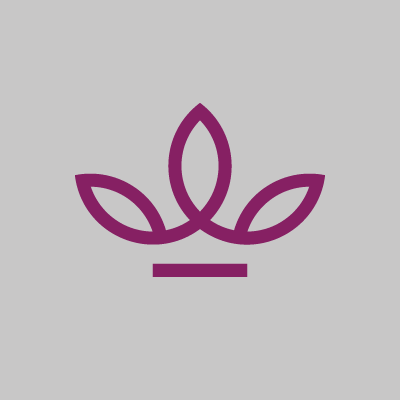 Mark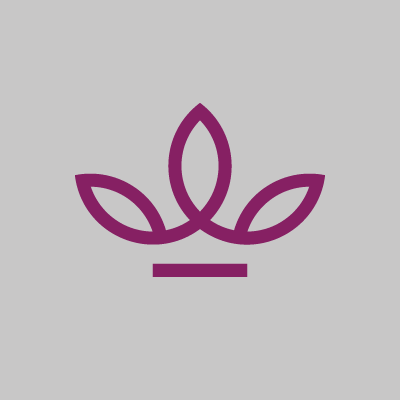 Kim Colyer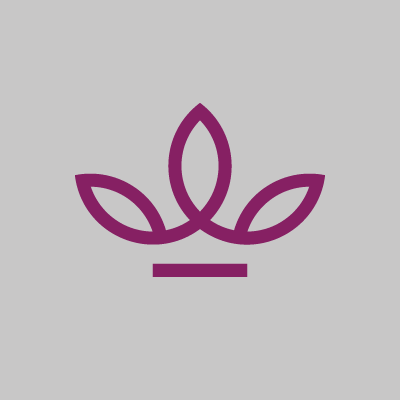 Dylan Byrne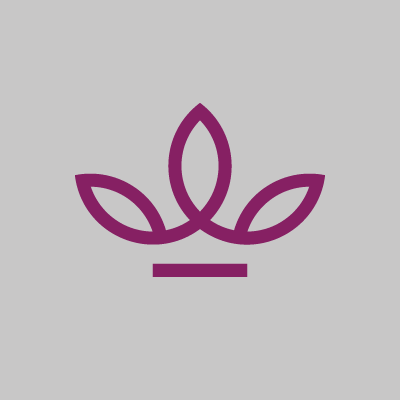 Deb Le Garde & Allan Strong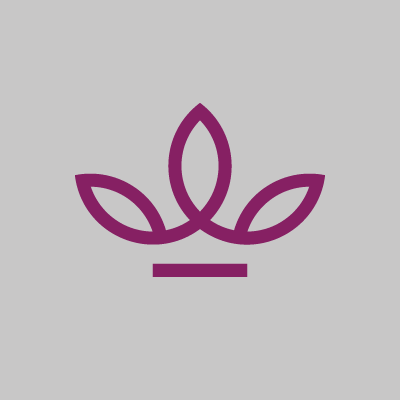 Matthew Allington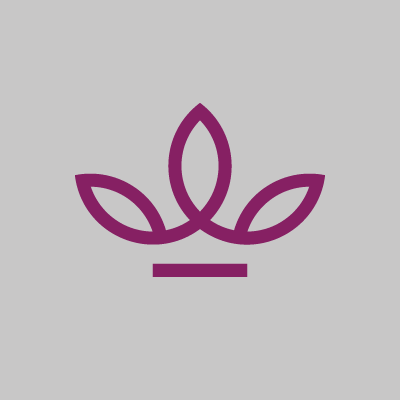 Helen Newman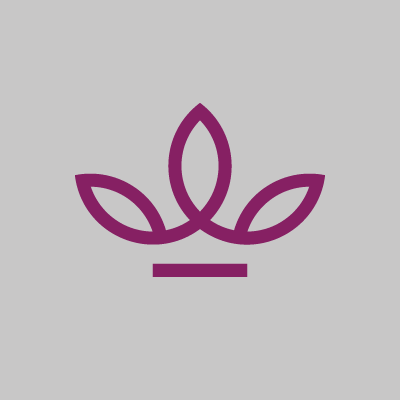 Anna Berryman
Dana Flynn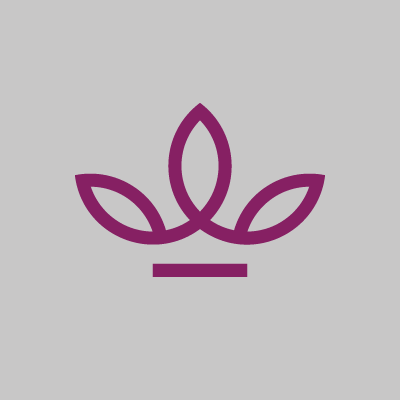 Cameron And Lisa Macmillan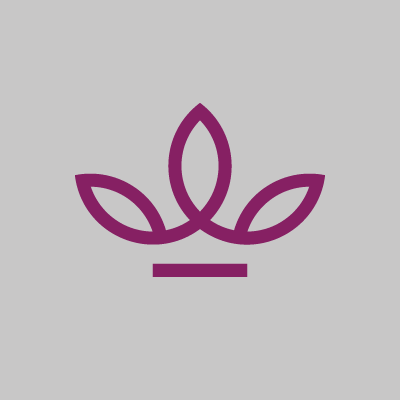 Carmen Lee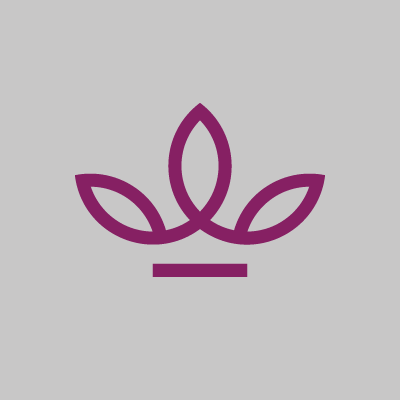 Dylys Bertelsen Oam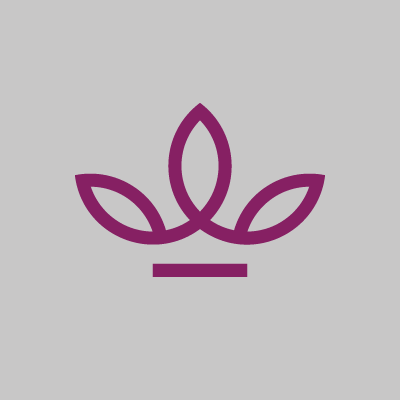 Aly Johnson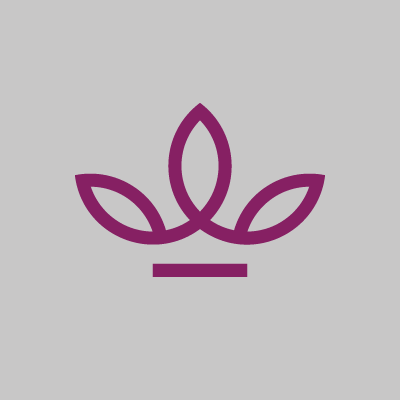 Shaun Mckinnon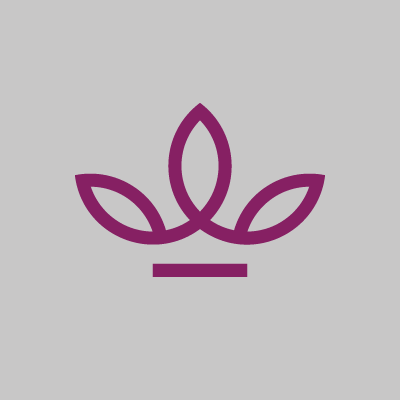 Michelle A Schultz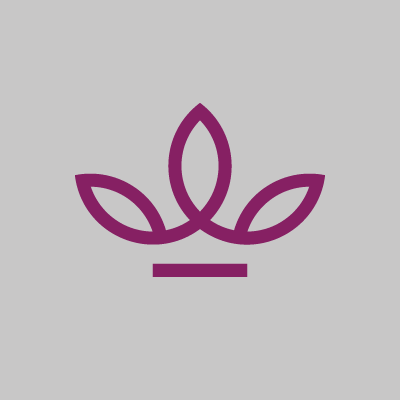 Maree Griffin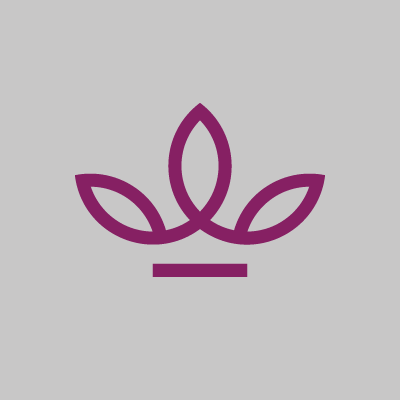 Sally Preston
Richard Swaby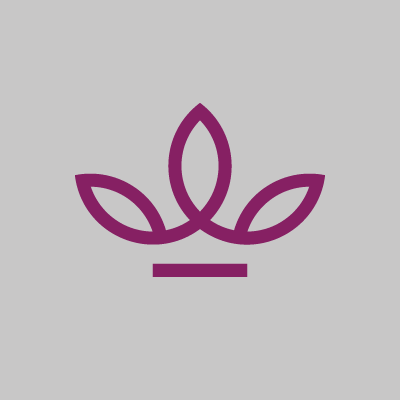 Phillip Di Bella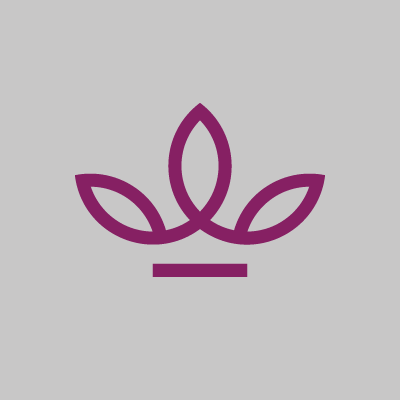 Louise D'allura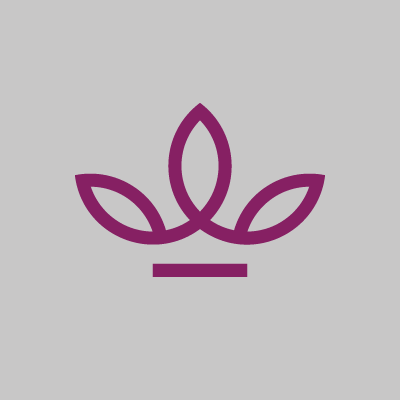 Reece Walker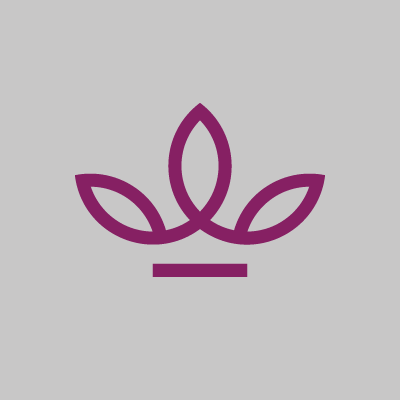 Pranil Kumar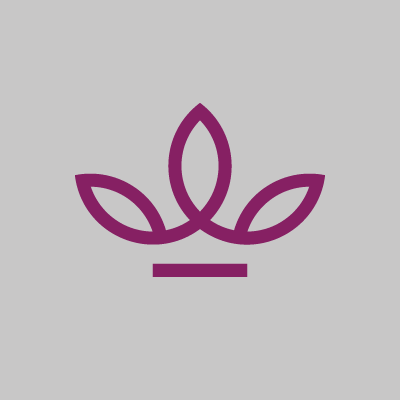 Michelle Schultz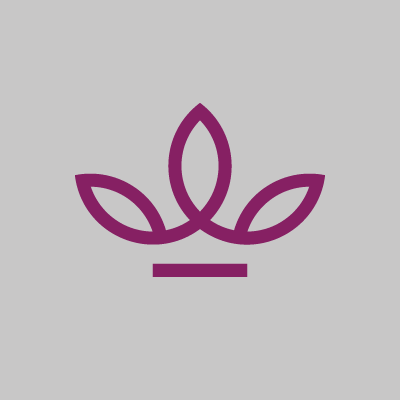 Tanya Titman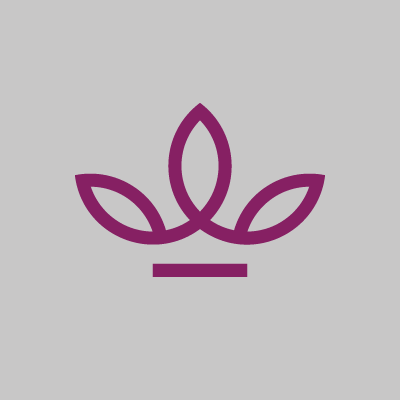 Suzy Munt
Wallis Nersesian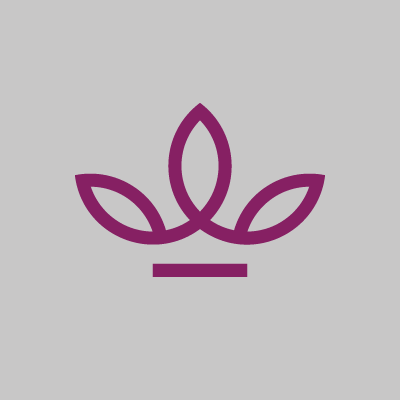 Bill Matley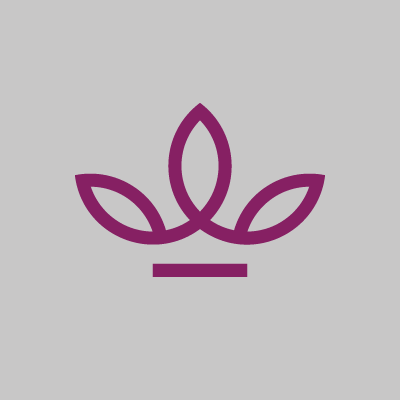 Iain Craig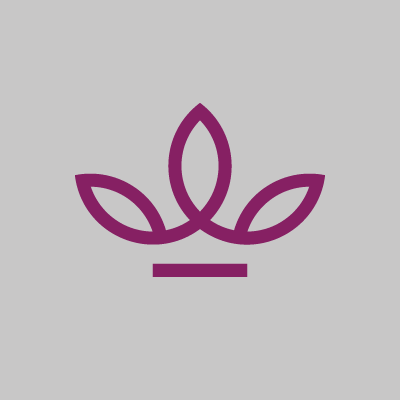 Peter O'sullivan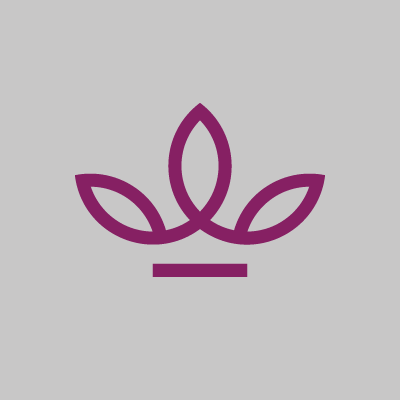 Bianca Cramb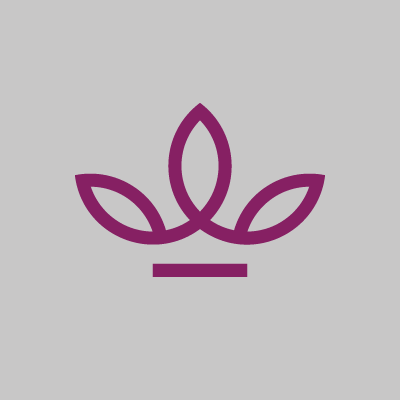 William Tuffley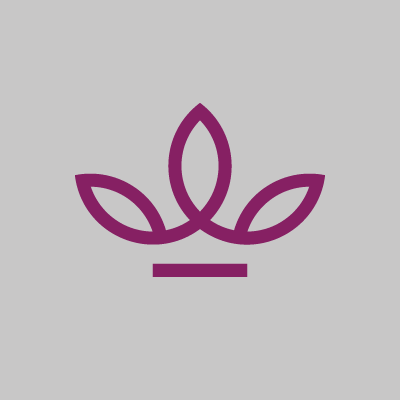 Shaun Conroy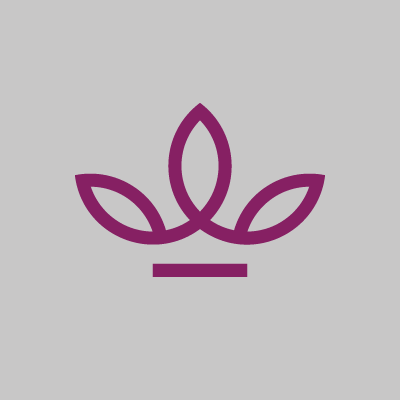 Selina Leung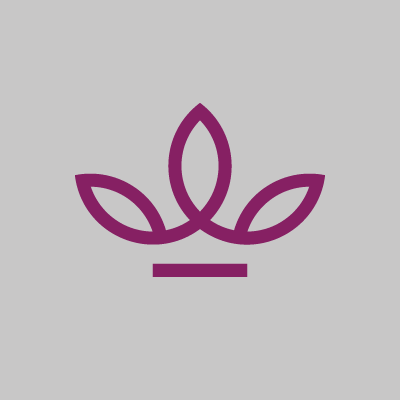 Sharon Houghton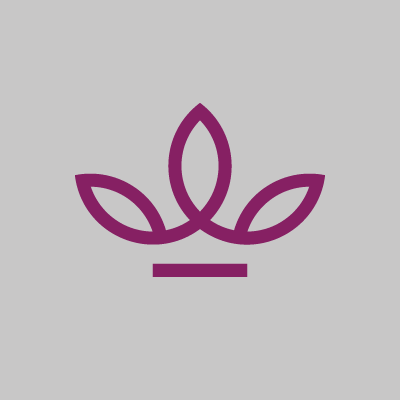 Nadeyn Barbieri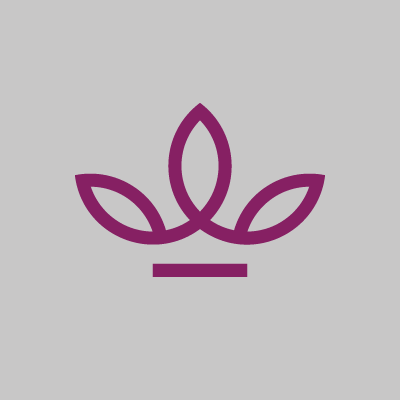 Ryan Liddell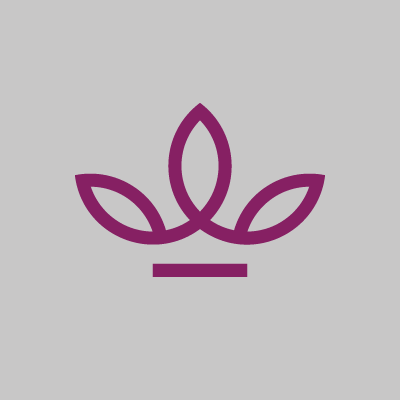 Anonymous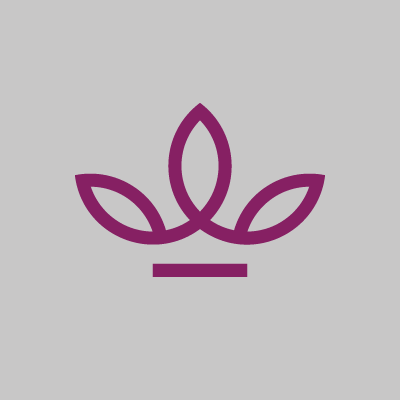 Anonymous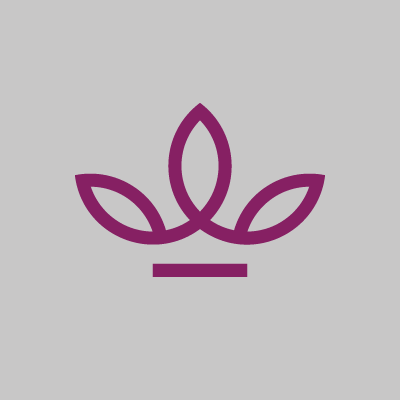 Elizabeth Wagner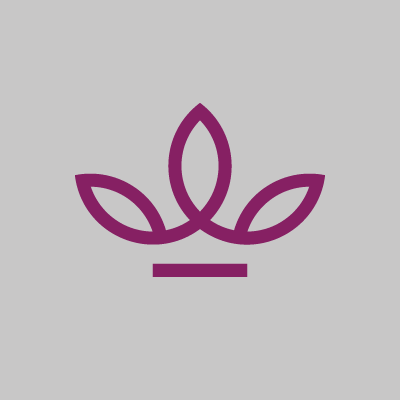 David Mcveigh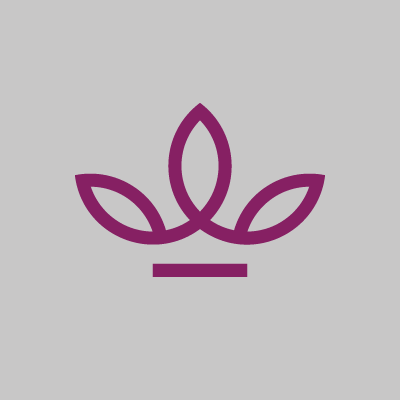 Amanda Baker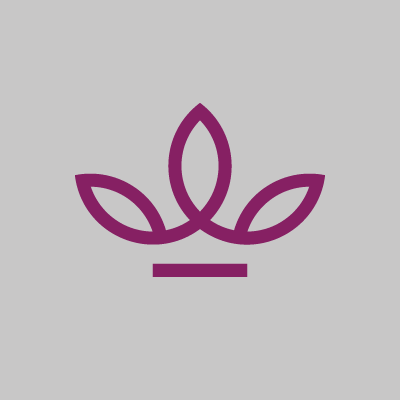 William Tuffley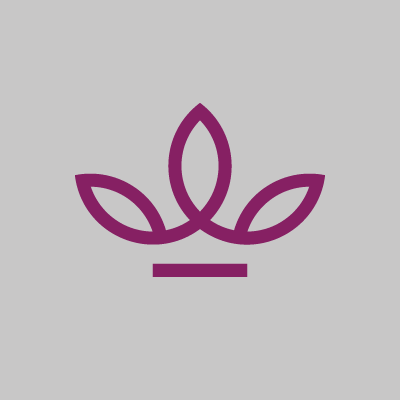 Jayden Coulston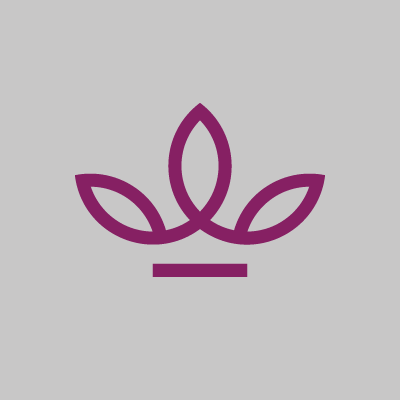 Gianna Di Bella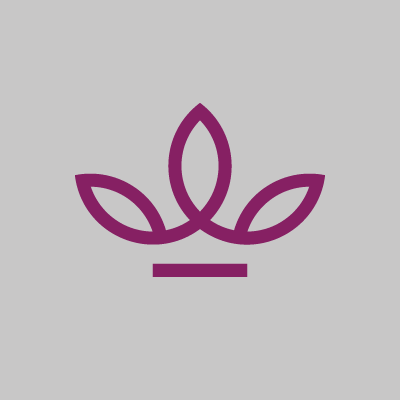 Minna Zhu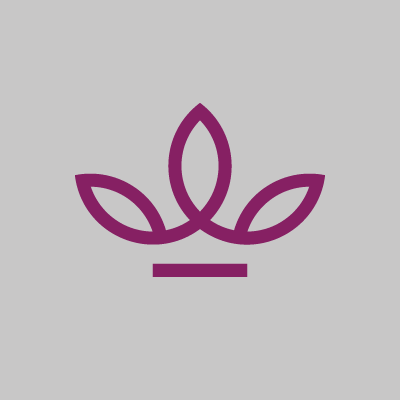 Bdo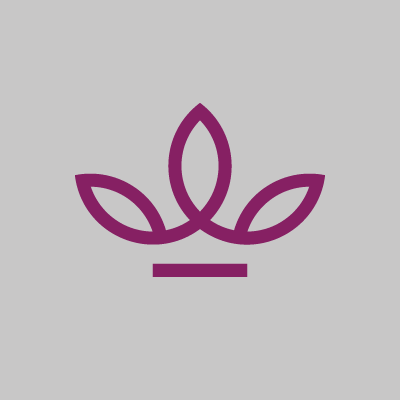 Shaye Hageman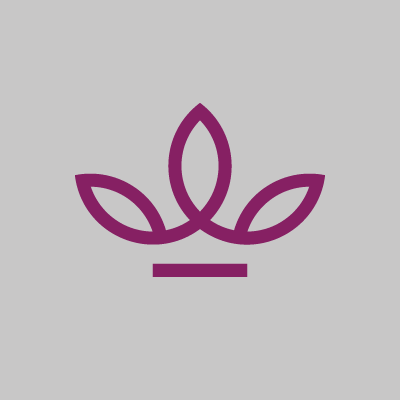 Clare Ellul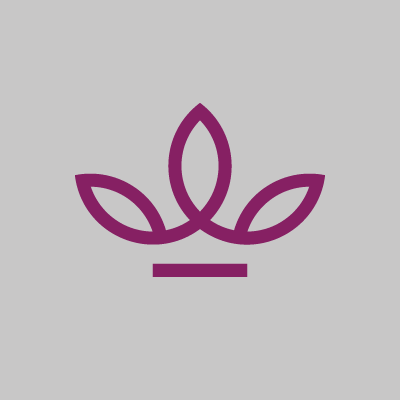 Steve Fimmano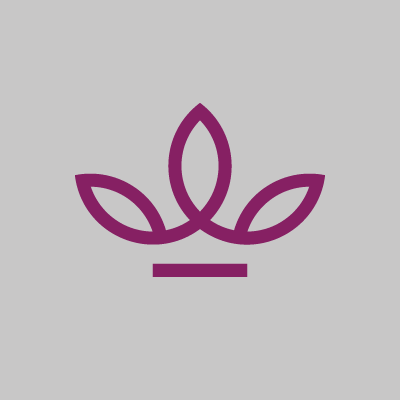 Karen Ashdown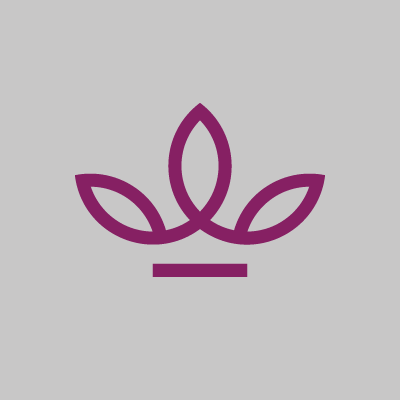 Lisa Spencer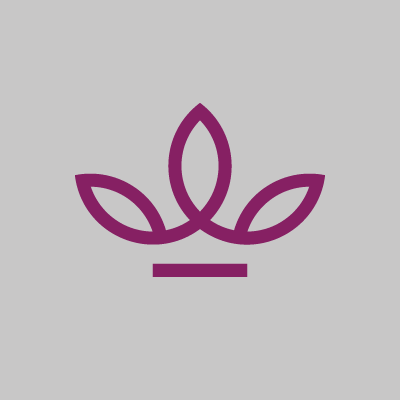 Vivien Chan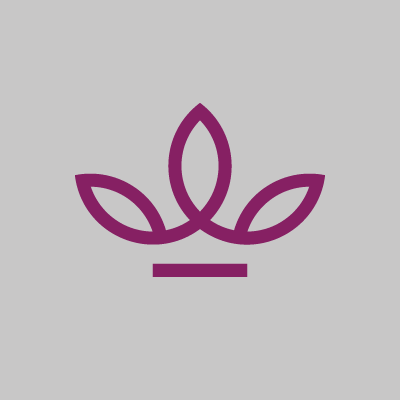 Carmen Russell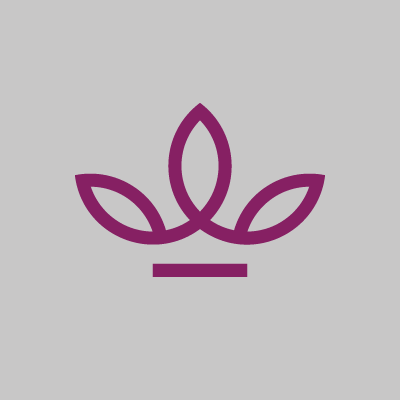 Craig Mitchell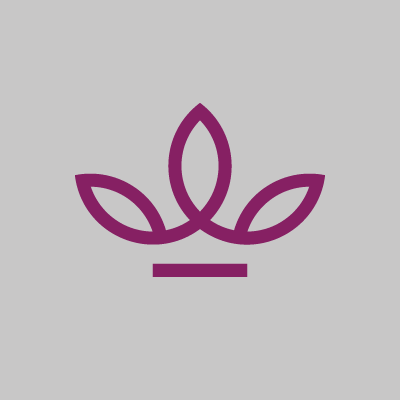 Anonymous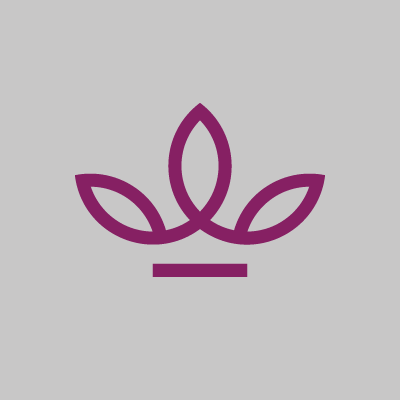 Laura Mccabe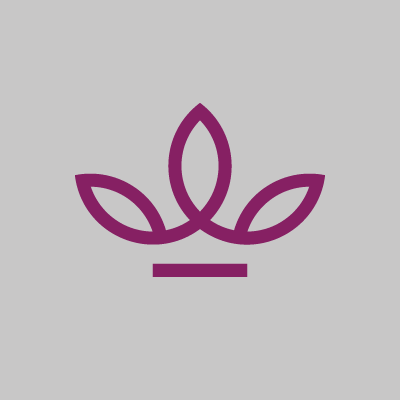 Niki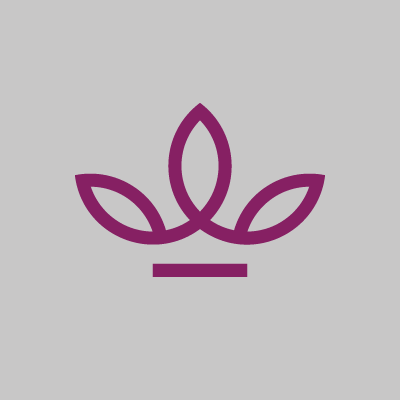 Rachel Smith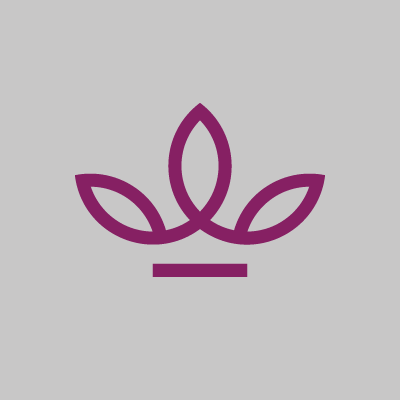 Liz Baxter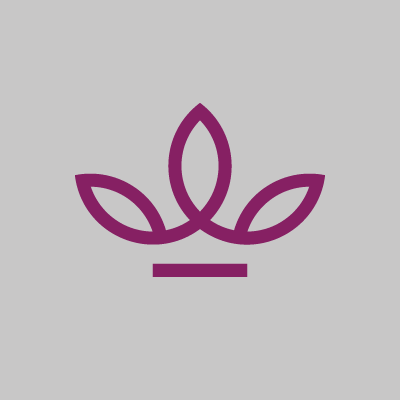 Alisha Parackal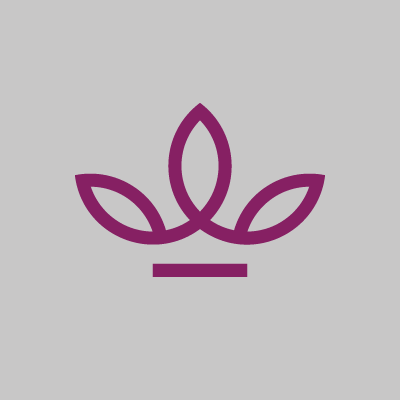 Dave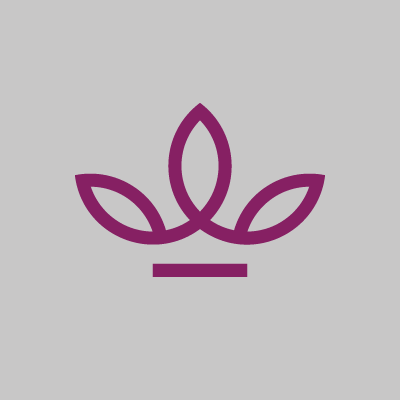 Seph Panopoulos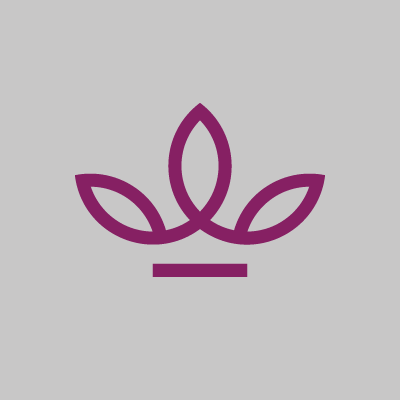 James Walker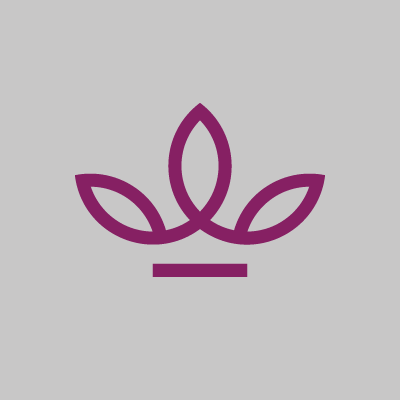 Mary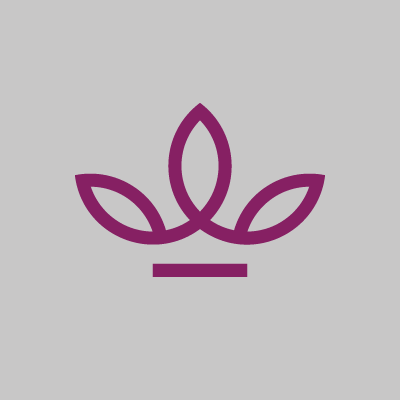 Nadeyn Barbieri