I'm raising funds for the RBWH Foundation.
Beads4research is raising money for research into early detection of head and neck cancers at the Royal Brisbane and Women's Hospital (aka RBWH) in Brisbane, Australia by exchanging beadmaking and craft tutorials for donations, but of course you can donate even if you don't want to receive tutorials. 
The Foundation's motto is "Every donation is a gift of time", and there is no better way to express the difference every dollar will make.  There are many people who would not be here now if it wasn't for previous research.  My husband is probably one of them!
Please visit the "Spit Trial" page on my website, beads4research.com, to read about this part of the research.  There is a link to the "spit trial" page at the bottom of my "home" page as well as in the drop down menu, under RBWH in the navigation menu at the top of the "home" page.   
 While you are visiting the site, be sure to explore the other RBWH pages to read about the wonderful work of the hospital, not just now, but historically.  I think you will be surprised at just how many lifesaving and ground breaking discoveries have been made at the RBWH, or under its auspices.  
Either choose an amount, or enter your own figure, and click 'Donate' to make a secure online donation.  Because your donation is made directly to the RBWH Foundation, you can be sure that the money you give will go where it should.  Every donation, no matter how small, will help save lives down the track.  Head and neck cancers are on the increase, so who knows, one might be the life of someone you know.  
A receipt for your donation will be sent to the email address you have given.  After making your donation, to receive your tutorials, please go to the "contact me" page on beads4research.com and use the form to send me the receipt number, how much you donated, and the names of the tutorials you would like to receive.   There is no time limit for claiming your tutorials, so you can claim them at any time that is convenient to you.
If you are ready to claim your tutorials, please return to the beads4research.com website.
Thank you so much for your donation and supporting this worthy cause.

My Achievements
Added a blog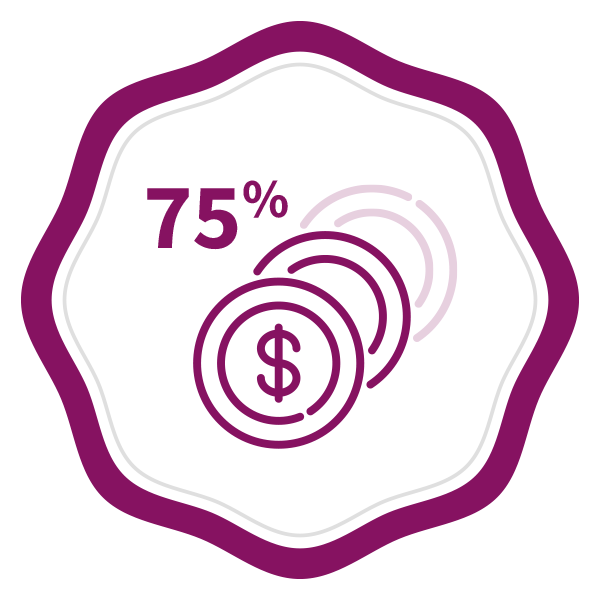 75% of fundraising goal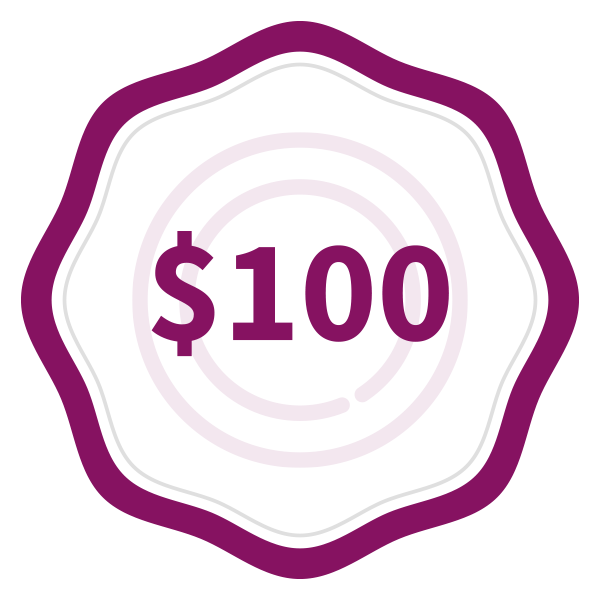 Raised $100
Raised $500
Thank you to my Sponsors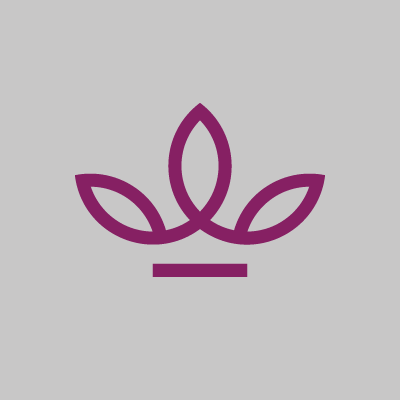 Imported From Old Rbwh Site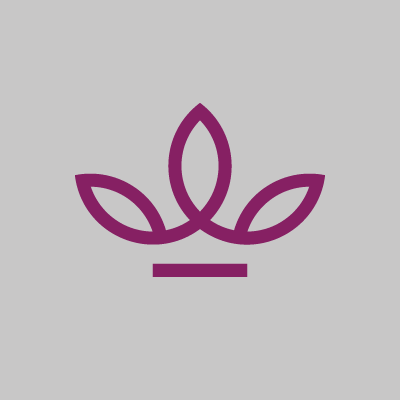 Janette Macdonald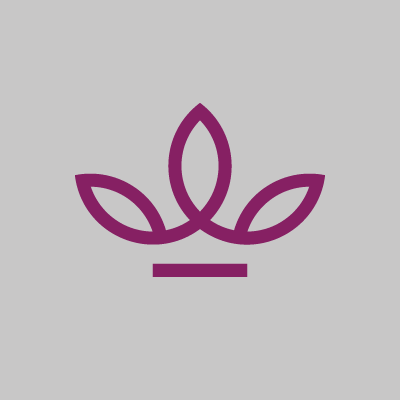 Anonymous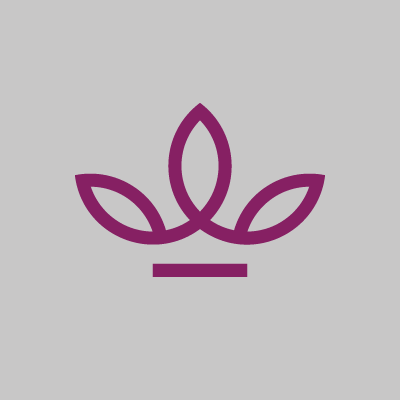 Brissiegirl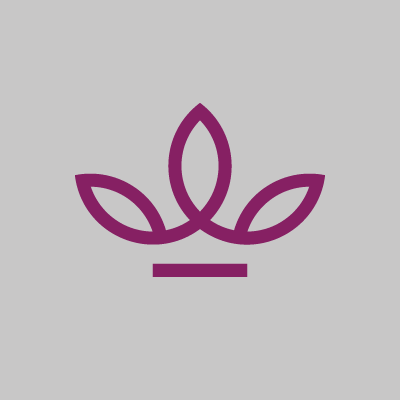 Anonymous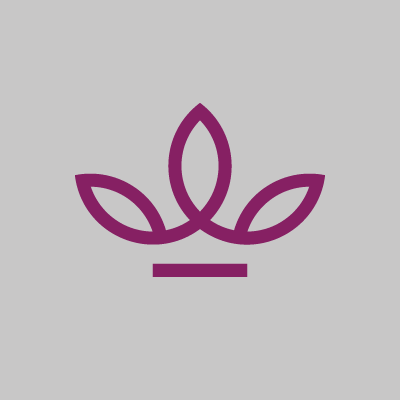 Felicity Long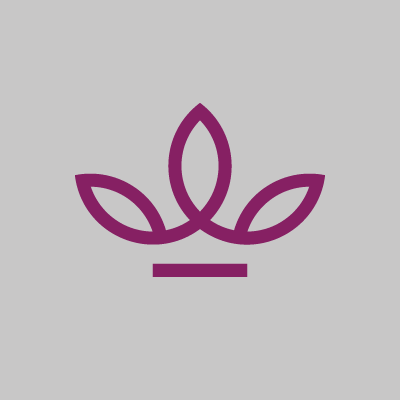 Anonymous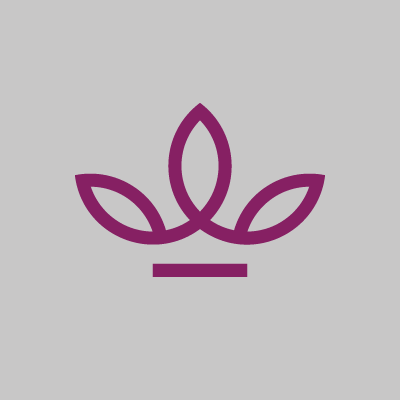 Anonymous
Samantha S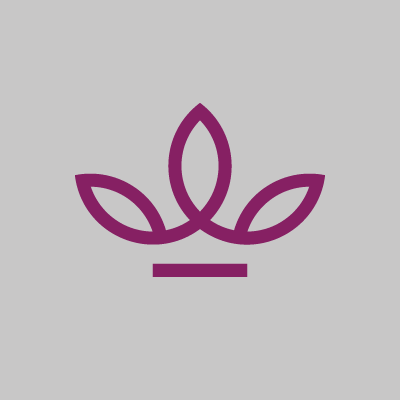 Anonymous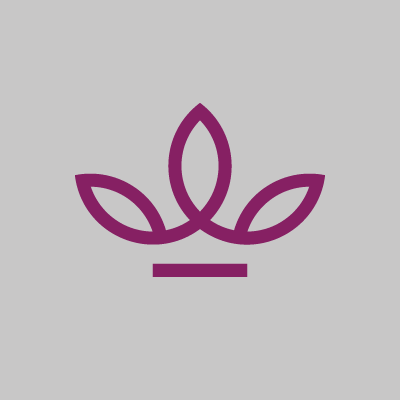 Perry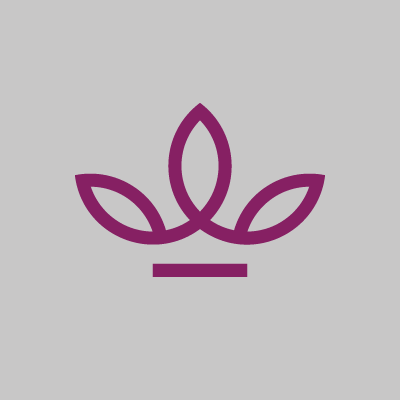 Anonymous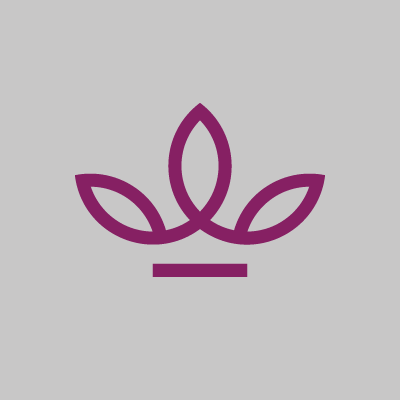 Kathy Coon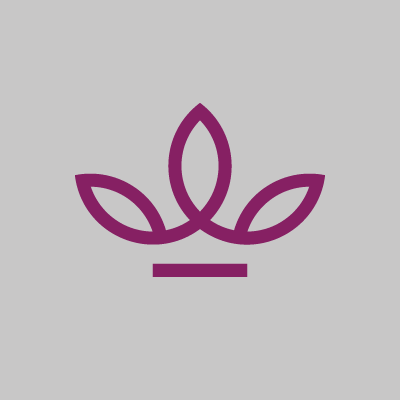 Irene M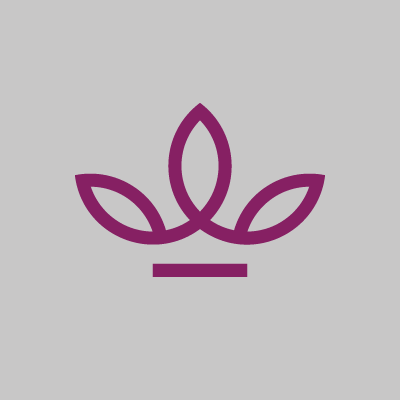 Irene